We're nice people

Hi! We are Teaspoon Consulting, but most people call us either Beth or Mark. Between us, we offer expert services in editing, indexing, and software development.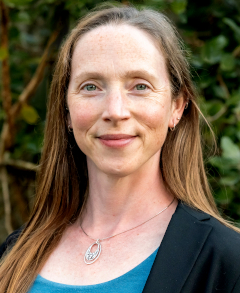 Beth's passion for language, words and ideas has had her correcting people for as long as she can remember. While chasing words at university, she discovered a flair for precision that led to a career in editing and proofreading.
Beth offers editing services for books, websites, reports, articles. Got complex language? Technical jargon? Beth can make it beautiful.
If your book needs an index, Beth's got you covered there as well! See the indexing page for more information.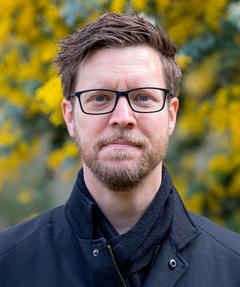 Mark is a software developer and systems administrator who takes responsibility, talks to you, and makes things work.
Since founding Teaspoon Consulting, Mark has worked with Hudson Molonglo as the technical lead of the ArchivesSpace Project, with New York University on their Sakai and Brightspace implementations, with The Queensland State Archives to implement ArchivesSpace and other systems supporting the preservation and access of archival materials in the state of Queensland, and with dozens of other organisations and open source projects.
Need a web application? Already have one that doesn't work properly? Have two web applications that need to talk to each other? Mark can help and will look good doing it.
More information about our software and technology services.